Nicole Hartmann - Vocals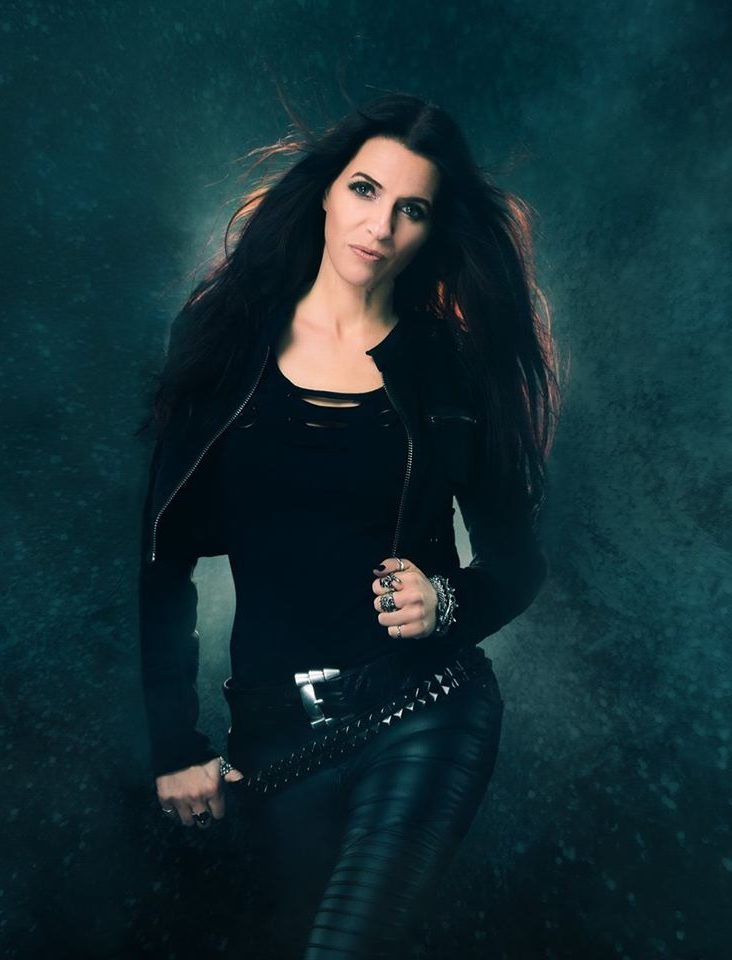 Daniel Maurizi - Guitar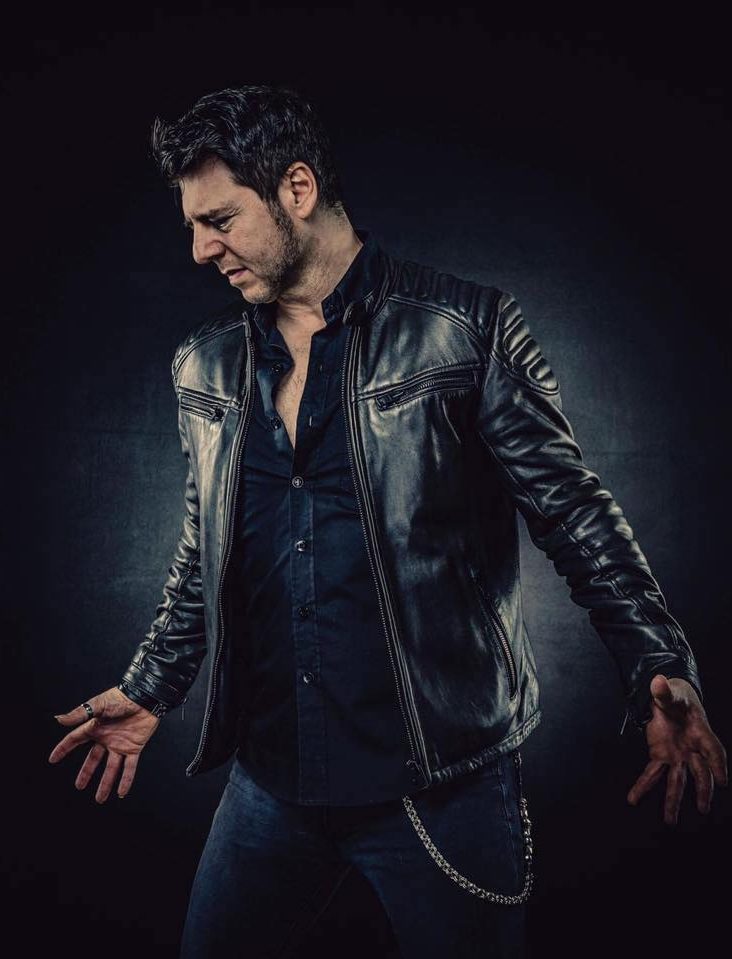 Chris Deml - Bass
Band
With their third studio album "Synchronism", Miracle Flair is back with a groundbreaking new work. This new album is musically the logical consequence of the high flying previous album "Angels Cast Shadows". It charts the progress and the musical development of the band. A little harder, a little more progressive, a little more melodic and at the same time open to new, modern sounds, the eleven songs dig into the brain, heart and soul of every lover of hard guitar music. Headbangers and melody lovers both will be rewarded and hooked on "Synchronism".
After a successful five-week European tour in 2018 (together with Dark Tranquillity & Equilibrium) and a headline tour in Russia, an intense and creative year followed. On the road encounters  have shaped and positively influenced the band's songwriting. New, more complex, yet catchy melodic songs are the result. The scarcely caged-in energy of the instrumentals synergized with the enchanting but powerful vocals raises Miracle Flair to the top of a genre they are helping to create.
A year of hard work must be celebrated!
The band would be thrilled to see you again!
Miracle Flair are Daniel Maurizi (guitars), Nicole Hartmann (vocals) and Chris Deml (bass).
Facts
"Synchronism" was produced by Miracle Flair and Tommy Vetterli.
Tommy also took care of the album's mix at the New Sound Studio (Switzerland),
whereas Tony Lindgren handled the mastering duties and put the finishing touches at the Fascination Street Studios (Sweden).
The first single with the accompanying video for the song "What Remains" was released on February 27th. Another clip will follow in mid-March.
The album "Synchronism" will be released on April 3rd, 2020 by Massacre Records.
Pre order und pre listening link:
https://lnk.to/synchronism
Stefan Heilemann is responsible for the album's beautiful artwork and the design of this page. The band photos are from Frank Kollbrunner.